Elder Scrolls Online Free to play for 2 weeks, includes prologue for Greymoor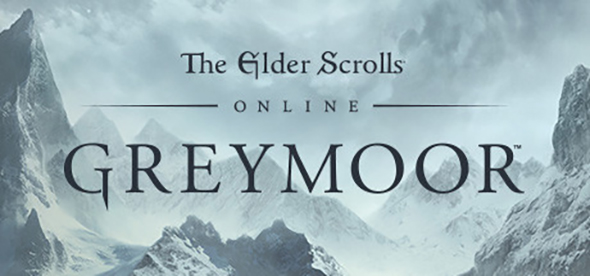 Greymoor will be The Elder Scrolls Online's newest expansion pack, taking players to the heart of Skyrim. Not seeing the release light until June 2, it's a welcome addition that there's a new prologue quest available to get you started. Even more welcome, especially with the world being in lockdown and all, is the ESO Free Play Event that takes place April 1st till April 13th, though on Steam it will be free through April 6. During this event, you play ESO for free on PC, PS4, and Xbox One, where the last-mentioned requires Xbox Live Gold. You can only join the free two weeks of playtime by following this link to the ESO site first. Once set up, the prologue to Greymoor will be included in your free period!
Besides all this great news, there's also a sale going on that has solid discounts on the base game and other packs, and this weekend players will receive a boost in their XP as well as other rewards during the Anniversary Jubilee event! Why? Well, ESO turned 6 years old! Congratulations!