The Path Of Motus: how to befriend bullies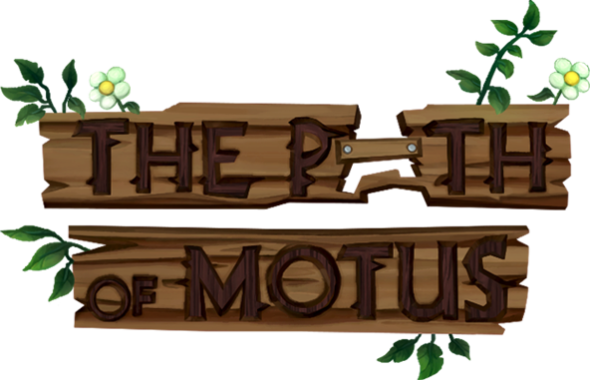 Today MichaelArts, a studio comprising of just a self taught game programmer, announced the upcoming release of his latest title The Path Of Motus. In this title you control a goblin called Motus who is on the quest to build a bridge that leads out of the mysterious forest his village is trapped in but on his path he will encounter bullies that use their own words to try and stop him. This title offers a deeper insight in the deeper reasons of what turns a person into a bully.
The Path Of Motus will be released on PlayStation 4, Xbox One and Steam on the 17th of July 2018.