A new demo for Wo Long: Fallen Dynasty has been released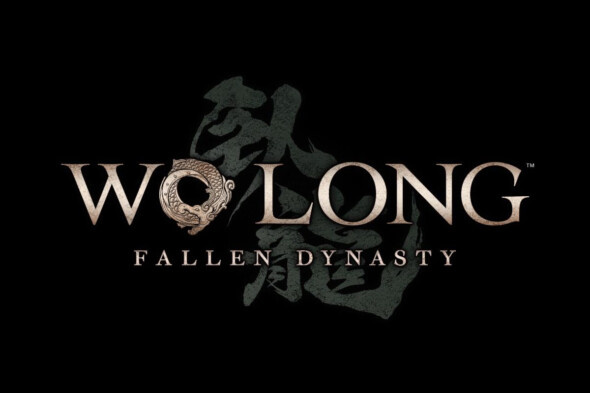 KOEI TECMO Europe and Team NINJA have released a brand new demo to their latest title, Wo Long: Fallen Dynasty. Said demo will be available for a limited time until the 26th of September on Xbox Series X|S and PS5. The demo features a glimpse into the game's Three Kingdoms setting riddled with demons and chaos.
Featuring swordplay based on Chinese martial arts and deep combat strategy, Wo Long promises a unique experience for lovers of hard games. While the demo lasts, players will also be able to try out the game's online multiplayer, as well as earn a special item to be used in the full release should they manage to finish it. Alongside this, the game's official Twitter account will be running special campaigns featuring unique goodies raffled between players of the demo.