A new trailer for Wo Long: Fallen Dynasty has been unveiled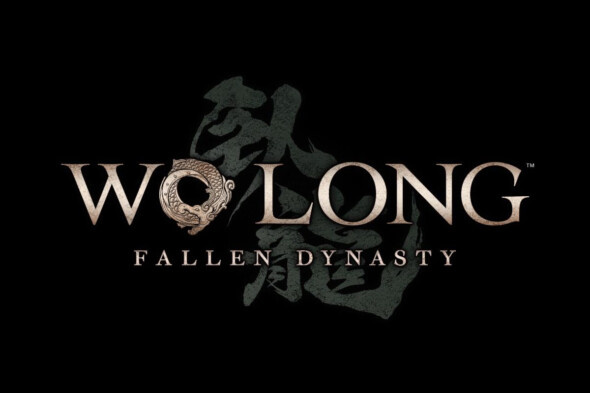 KOEI TECMO America and developer Team NINJA have revealed their official gameplay trailer for their upcoming supernatural epic, Wo Long: Fallen Dynasty. The trailer showcases the Three Kingdoms setting and some of the game's action based on Chinese martial arts. Currently in development for the Xbox Series X|S, Xbox One, PlayStation 4, PlayStation 5, and PC, the game is scheduled to release in early 2023 and will be available on Game Pass from day one.
Following this announcement, KOEI TECMO has also revealed that the game will be available for playtesting via demo at Tokyo Game Show 2022. Wo Long: Fallen Dynasty's demo will be playable in KOEI's booth, with players who try out the game also being rewarded with a unique badge as well as the possibility of obtaining a t-shirt upon clearing the demo.