Cloudbase Prime Switch edition available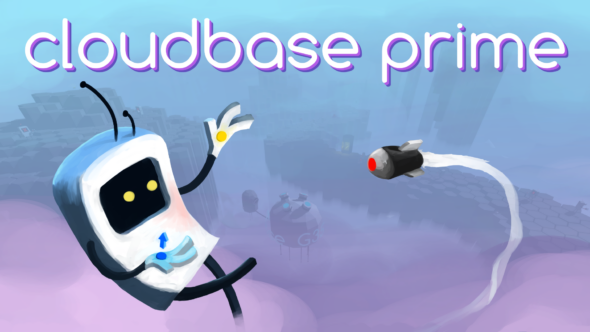 The first-person terrain manipulation game Cloudbase Prime has seen the daylight on the Switch. For those who own the game on the PC will be happy to hear, that to celebrate the release of the Switch version, the PC version has gotten a fresh update. If you don't yet own the game, you can now try it out at 50% off for the next week.
In Cloudbase Prime you have to fight enemies, build modular terrain, solve puzzles and deflect missiles. Inspired by the platforming in Jumping Flash, the developer Tyrus made his game to resemble the same feeling.