Contest: Ballon Media celebrates another year together with 3rd-strike.com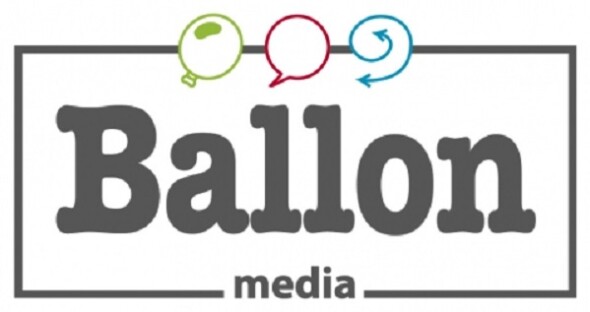 With our hardware contest still going strong, we decided to put together something fun for our comic book fans as well. This time we take the route towards old school books, albeit when it comes to the art style, as these are brand new releases. As we know you're all certainly eager to dive into this competition as well, we have one slight remark, namely this contest is only open to inhabitants of Belgium and the Netherlands, as these are all Dutch issues. Don't fret though, as we still have some other contests in store for our loyal readers. But without further ado, here is the lovely prize package one of our readers will be able to win.
What will you have to do to win this combo package of 'De Veerman', 'De Duivel van de 7 zeeën' and 'Blueberry collection #3'?
Like our Facebook page, which can be found by clicking here.
Send a mail to Joshy.Scheers@3rd-strike.com with the following information, the Facebook name of your profile with which you liked our page, and the answer to the following questions:

When did the Blueberry series see the light?
How many participants will answer the first question correctly by the end of the contest?
Answer to the first question can be found by clicking here.
Contest will end Tuesday the 31st of January.
The lucky winner will be decided depending on whether or not he/she has given the correct answer to question one, and if he/she is the closest to answering the second question correctly.
Good luck!
Contest: Ballon Media celebrates another year together with 3rd-strike.com

,