Cross of a Dutchman gets a launch trailer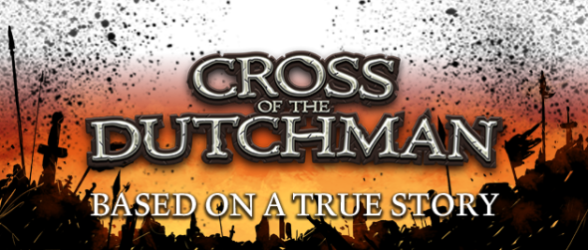 Ever wonder what it would be like to play as a historical figure? A rather obscure one at that? Cross of the Dutchman lets you do just that!
The game has been in development for six years, and has been nearly cancelled, but now finally gets to see the light of day. You'll play as Pier Gerlofs Donia, a hulking large ex farmer, who wields a giant two meter long sword to lead a rebel faction against the invading Saxon army.
Cross of a Dutchman will be available in a multitude of languages and will be released on PC, Mac and Linux. The release date is set for the 10th of September.