Cursed Castilla – Finally Comes to PS4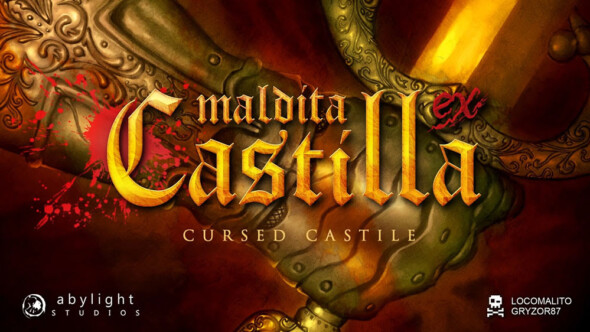 Cursed Castilla, the addictive 2D platformer has found great acclaim on Xbox One and PC, and now its time for PS4 players to get in on the action. The retro, arcade inspired game will be available in Europe from 11th January, having already been released in America and Japan last month. Play as Don Ramiro, bringing death and destruction down upon the evil forces of the devil, including an assortment of monsters from European folklore.
Cursed Castilla is heavily inspired by the legendary platformers of the 80's such as Ghosts'n'Goblins and Shinobi. Make sure that you check out the trailer below.