Deception IV The Nightmare Princess demo coming to PSN Store 6th of July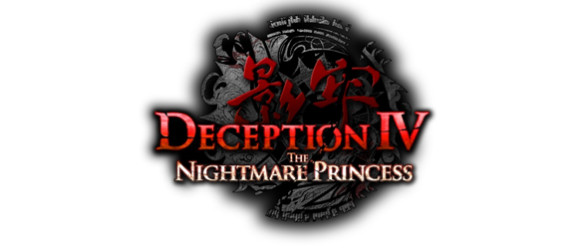 As of 6th of July, a free downloadable demo of the pleasurable trap action game, Deception IV The Nightmare Princess, will be available in the PlayStation Network Store. The game will debut the Deception series on PS4.
The demo will include a rich selection of content and is bound to be exciting for both novices and veterans player of the Deception series. Players will get access to the first two chapters of the story mode, which includes a detailed tutorial designed to teach novice players the means to defeat their enemies at crucial moments. Missions will not be playable in this part of the demo.
Veteran players of the series will feast on the new quest mode as well as the brand new character, Velguirie. In total, the demo gives access to a total of twelve quests which can be saved, downloaded and replayed. Certain features have been unlocked earlier to reveal how the gameplay is like on higher levels. These features include the ability to create a seven trap-long combo as well as Velguirie's unique powers Kick and Dash. Because the demo is tweaked to showcase the gameplay on higher leveled characters, save games from the demo will not be transferable to the final game upon release.
The full version of Deception IV The Nightmare Princess will be available on 17th of July for PS4, PS3 and even PS Vita. Pre-ordering the title via several retailers will come with some nifty and unique traps. Here's a short list of which store will have what trap:
GAME will offer the Grill trap, a fire walking pit
Independent retailers through Centresoft will offer a Kick-Off trap, a mechanical apparatus that kicks high speed footballs
PSN will offers a Golden Horse trap which takes its victims on an agonizing and humiliating ride
net will offer a Golden Toilet trap that shows up from the floor beneath the unsuspecting victim