Derelict Void Coming to Steam on March 18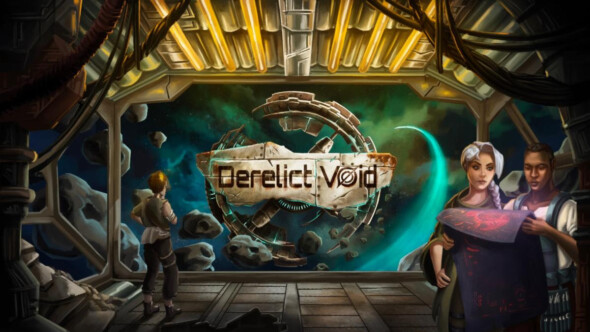 Indie studio Stirling Games will be releasing their space survival game, Derelict Void, on Steam in March. Derelict Void is a galactic roguelike city-builder involving scavenging for resources and base management. You command a ship and crew searching for resources you need to stay alive. In addition to the single-player content, players will be able to create their own stories using the content creation tool, as well as share custom mods to others using special delivery servers.
Derelict Void will be releasing on PC via Steam on March 18th.