Dive into Wo Long: Fallen Destiny's story with a new trailer!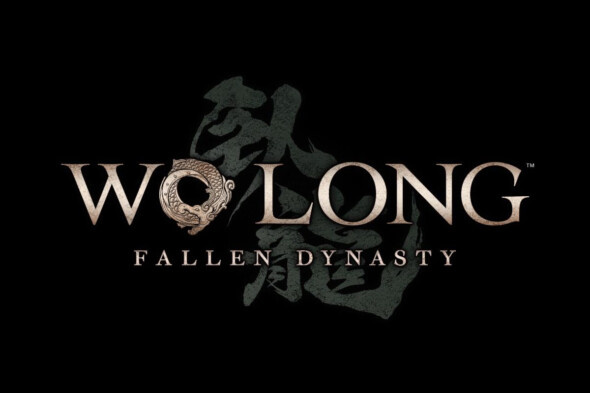 Today, a brand new story trailer was revealed for Team NINJA's upcoming action-packed dark fantasy game Wo Long: Fallen Destiny. This trailer gives players an in-depth look at the game's narrative, detailing the stunning scenes and skirmishes at the heart of the action. A previous trailer showcased how the team behind the game is approaching combat mechanics, but the tale that drives the events in Wo Long: Fallen Destiny had mostly been shrouded in mystery until now. Set in the Later Han Dynasty of the Three Kingdoms, the game follows a nameless militia soldier who is faced with a conspiracy surrounding a potent elixir with mysterious powers. Along the way, the soldier not only encounters countless demons and monsters, but famous warlords and military masterminds from history, including Liu Bei, Cao Cao, and Sun Jian.
Combat and cut scenes were supervised by the game's Cinematics Director, Kenji Tanigaki, the famed action director of the popular "Rurouni Kenshin" movie series. In addition to the trailer, publisher KOEI TECMO also announced that those who purchase either the physical or digital version of Wo Long: Fallen Dynasty by the 16th of March will receive a special "Baihu Armor" DLC, while those who pre-order the game digitally will receive both the early purchase bonus along with the pre-order bonus: "Zhuque Armor". Wo Long: Fallen Destiny will be available from the 3rd of March, 2023 on Xbox Series X|S, Xbox One, PlayStation 5, PlayStation 4, and PC via Windows and Steam, and will be available day one with Xbox Game Pass on console and PC. A limited-edition SteelBook version of Wo Long: Fallen Dynasty will also be available at launch. This SteelBook Launch Edition includes an exclusive collectible case along with bonus DLC items "Crown of Zhurong" and "Crown of Gonggong".