Enlisted updates with "At the Reichstag Walls"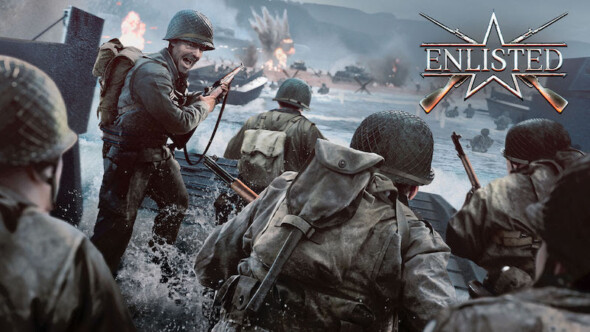 Military online shooter Enlisted from Gaijin Entertainment and Darkflow Software has just received a major content update. This update – titled "At the Reichstay Walls" – introduces multiple new maps, weapons, and vehicles for all campaigns. Among the added maps are some cool features, such as the Normandy campaign having a fully functional airfield to protect that comes fully fitted with aircraft ready to go. The Closed Beta Test of the Battle of Berlin has also moved to its second stage of testing by now.
For a trailer highlighting the content of the update, look no further than down below.