Fallen Legion Revenants is launching in February 2021 for PS4 and Nintendo Switch!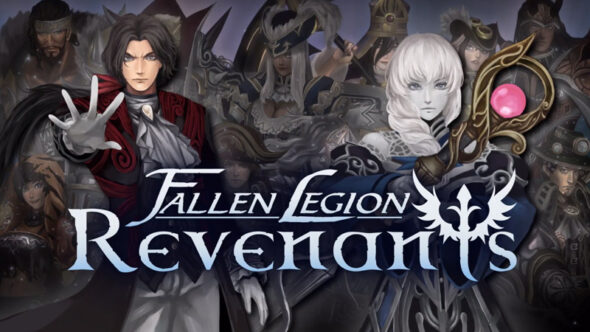 Precise attacks and blocks, combos and deathblows, and exploitation of enemy weaknesses are key in taking back a ruined realm.
Fallen Legion Revenants is coming your way at the beginning of next year. The game will be released on February 16, 2021, in North America, on February 19 in Europe, and February 27 in Oceania for PS4 and Nintendo Switch.
Both the Exemplary Edition (NISA Online Store) and the Vanguard Edition (GameStop | Amazon) are available to preorder.