Final Fantasy XIV – New patch is live!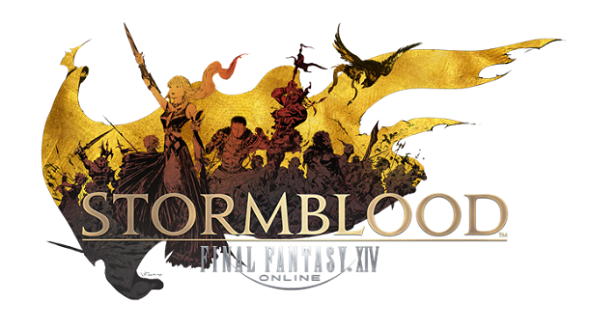 Patch 4.45 of Final Fantasy XIV offers a lot new adventures and tons of gameplay! This update brings the next chapter of The Forbidden Land of Eureka, along with new adventures of everyone's favorite inspector extraordinaire, Hildibrand. Players can now continue their journey to reach the headquarters of the Students of Baldesion, explore Pyros, and uncover a network of caves hidden within the mountains of Eureka.
Final Fantasy XIV is an MMO RPG, developed and published by Square Enix in 2010.
Visit the official Final Fantasy XIV website for more information. You can buy the game in the Square Enix store.
The Final Fantasy XIV Online Fan Festival Tour will happen soon as well: the first festival will take place in Las Vegas on November 16-17th, followed by a festival in Paris on February 2- 3, and in Tokyo on March 23-24. For more information, visit the Final Fantasy XIV Fan Festival page.