Final Fantasy XIV: Stormblood is getting a finale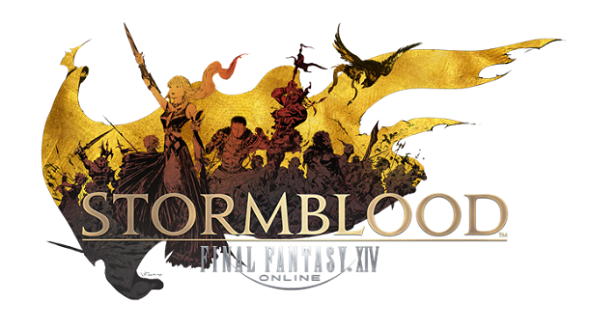 So Square Enix have succesfully rebooted Final Fantasy XIV, a game which was in dire need of resuscitation because of how bad it was. The game was so succesful, that an expansion was released, called: Final Fantasy XIV: Stormblood. This piece of content is getting a finale. Which has also been given a launch date. Wait, it gets even better. Square Enix is going to be known for releases fast on the heels of the news about it. So mark the 8th of January on your calendar, because that's when the finale hits.
The next expansion called: Shadowbringers will be released in the summer of this year. So don't worry, patch 4.5 won't be the end of the game. There are exciting things on the horizon.