Forspoken: In Tanta We Strust gets a new gameplay trailer!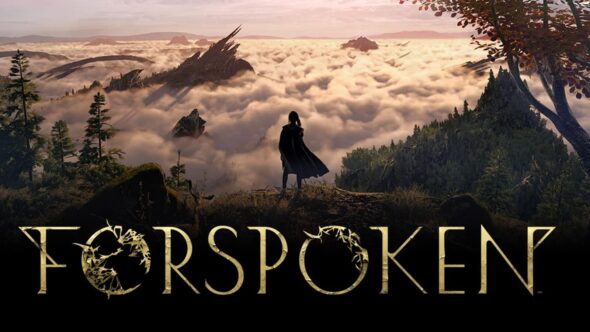 Square Enix has unveiled a new gameplay trailer for Forspoken's upcoming DLC, In Tanta We Trust. The new content is set to release on May 26th, 2023, for PlayStation 5 and PC via Steam, the Epic Games Store, and the Microsoft Store. The new Forspoken trailer showcases the game's narrative, gameplay, and graphics, giving fans an exciting glimpse into what they can expect from the DLC. Players who purchased the Digital Deluxe edition of Forspoken will get early access to this story DLC on May 23rd, 2023, three days before its official release.
Players who own the basic version of the main game, the In Tanta We Trust DLC can be purchased separately. With its engaging narrative, stunning graphics, and challenging gameplay, Forspoken: In Tanta We Trust promises to offer fans an unforgettable gaming experience. As you can see in the trailer, linked below, Square Enix continues to deliver exciting new content for Forspoken fans with the upcoming release of In Tanta We Trust. With its immersive storyline and impressive graphics, the DLC is set to be a must-play for fans of the game. Don't miss out on your chance to return to the world of Forspoken once again with this exciting new DLC.