Frostpunk hits consoles this October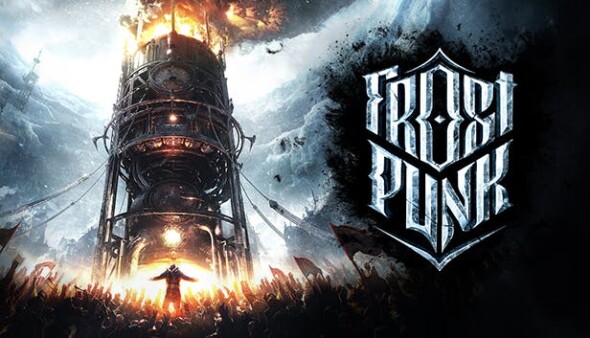 11bit Studio's grim society-simulator and city-builder Frostpunk will arrive on both PS4 and XBox One on October 11th. In Frostpunk, players are tasked with the rulership over the last city on Earth. Set against a frozen, post-apocalyptic landscape, the game garnered significant praise among PC users. Soon players will be able to experience the uniqe gameplay, make thoughtful decisions and follow a powerful narrative on their consoles when Frostpunk releases this fall.
This is more than just a port: the gameplay has undergone significant changes with consoles in mind. In order to make the game feel like a native console experience, pretty much every game element was redesigned to work intuitively with a gamepad. Among the new console-specific UI changes, there is now an express menu for quick access to most common building actions, easy-to-use choice wheels, top-down view for precise building placement, upscaled icons and more.
Frostpunk: Console edition will be available for digital download on October 11th for €29.99. If you'd rather have the Merge Games-published physical edition, you can pick that up a week later, on October 18th, for €34.99.