Full release incoming for Re:Legend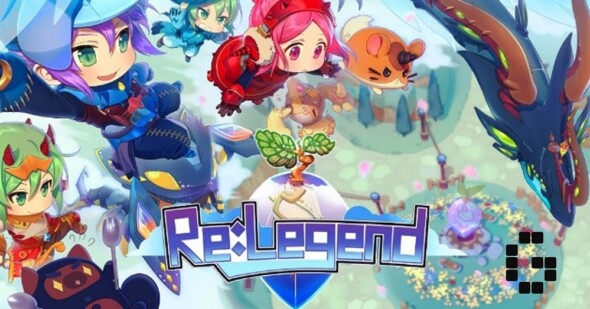 Today, 505 Games and Magnus Games have announced that they will officially launch the 1.0 version of their co-op simulation RPG Re:Legend on the 6th of September. The game will launch on Steam for PC where it has been in Early Access.
Re:Legend is set on the whimsical island of Vokka where magical creatures called Magnus roam the island. Grab hold of the reins of destiny alone, or with some friends and reclaim lost memories to rebuild your legend. Vokka's vistas may appear as gorgeous and vibrant, but they're also very dangerous as wildlife will attack you in self-defense. Survive the wild in combat with a variety of weapons and abilities.
On your journey, you'll befriend villagers and help them with their woes to recover their memories. Learn to live off the land and hone your skills in farming, breeding, mining, logging, fishing, crafting, and smithing to expand your village.
Check out the official website of Re:Legend for more info.