Heroes of Might & Magic – HD Edition announced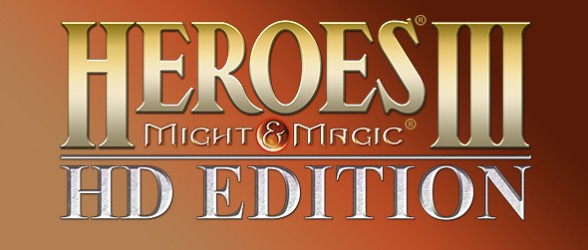 The most popular title in the entire Heroes-franchise, namely Heroes of Might & Magic III, returns with a full HD version fifteen years after its original release date. Not only will the well-beloved turn-based strategy game return in its full glory to PC but the HD Edition will also be available for tablets for the very first time ever.
Heroes of Might & Magic III – HD Edition comes with updated graphics and a wide screen compatibility, perfect for modern day computer systems, as well as seven campaign scenarios, 48 skirmish maps, a local multiplayer mode and a map editor. The latter one will only be available for PC. Additionally, a new online multiplayer lobby will be available so that you may share your experiences with the rest of the Heroes III-community via Steam.
You can play the revamped version as of January 19th 2015.
Heroes of Might & Magic - HD Edition announced

,