Hitman's Episode 4 release date announced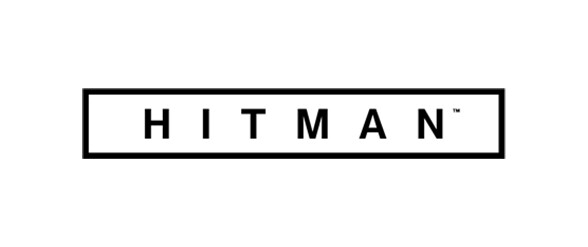 The release date for HITMAN: Episode 4 Bangkok has been revealed and it's soon. Next week kind of soon. Players can explore the luxurious Himmapan-hotel near the Chao Phrya river right outside of Bangkok on August 16th on PS4, Xbox One and PC.
Agent 47 is traveling to Thailand but not to find a spiritual bond with the natural beauty of exotic gardens. In fact, he rarely travels for pleasure and thus we find ourselves diving right into business as usual. The "Club 27" missions take place in the Himmapan luxury hotel and resort, a setting not entirely new to the Hitman series as hotels have become quite the staple for the titles. The targets? Rising rock star Jordan Cross, the front man of a trending band called The Class, and Cross' family lawyer, Ken Morgan. Both will find themselves in a pickle when Agent 47 arrives at the luxury hotel they are currently residing in while the band finishes its highly-anticipated sophomore album. The tunes of the band are certainly well worthy of your time, so check out one of their songs right below.