Husk Coming to PC Next Month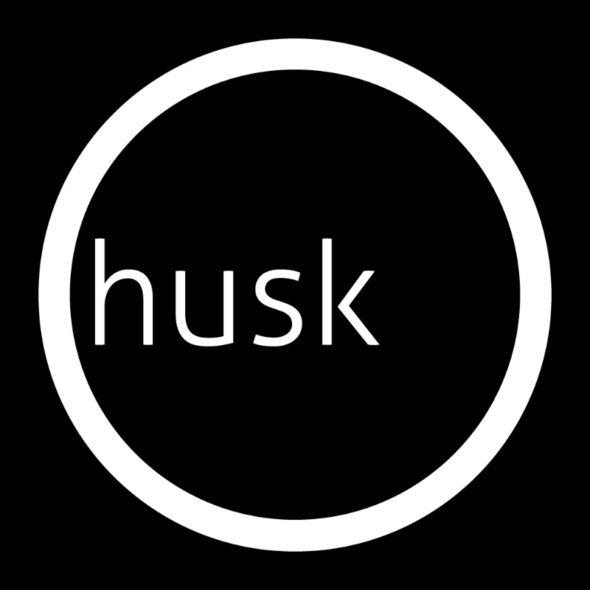 Coming to PC via digital distribution platforms such as Steam, comes the impressive FPP Survival Horror; Husk. Inspired by true horror classics such Silent Hill, Husk challenges players to tackle a dark and haunting story whilst solving riddles and facing their nightmares in combat.
"We are extremely excited that in less than a month players all over the world will be able to experience our debut game – the result of our cooperation with IMGN.PRO. In our newest trailer, we unveil some secrets about the main plot. Drawing on the elements of oneiric horror, in Husk we strive to touch upon real and often very painful problems. I'd rather not reveal any more details right now –you'll soon be able to discover them on your own!"
Husk will be released on 3rd February 2017, make sure that you check out the brand new trailer below for more information.