Leisure Suit Larry – Wet Dreams Dry Twice receives console release dates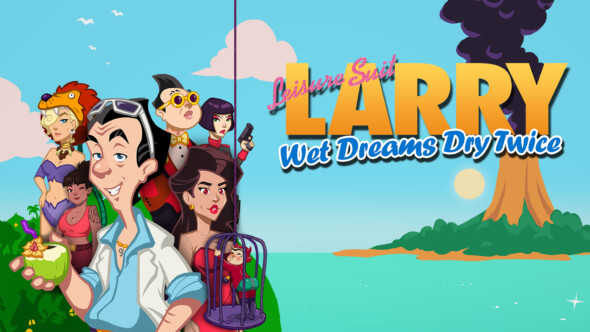 After a successful release last year on PC, publisher Assemble Entertainment and developer CrazyBunch have now announced Leisure Suit Larry: Wet Dreams Dry Twice will be coming to consoles on May 18th 2021. Players will now be able to help Larry find his missing soulmate from the comfort of their couch or on the go.
Currently enjoying a "Very Positive" review metric on Steam, Wet Dreams Dry Twice brings back everything the series is known for: a plucky protagonist, more than 50 hand-drawn locations to explore, new friends and recurring characters from previous games, and of course, plenty of puzzles to solve.