Looking For Laika, not just another mobile game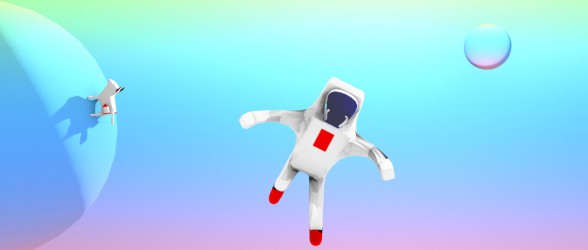 There's a vast majority of mobile games that use retro pixel style graphics. While that's great, nostalgia and runs smooth on mobile devices, Studio Moanbej thought it was time for something else. They call the graphics style of their new mobile game Looking For Laika: "a contemporary take on constructivism from the Russian masters". Laika is a side-scroller using a one-tap control mechanic to allow players to easily control the character on a touch device. Do you have what it takes to make it to the end of this platformer?
Looking For Laike is coming to iOS and Android but you can sign up for a beta now.
Looking For Laika, not just another mobile game

,