Mars Power Industries – Coming to the Switch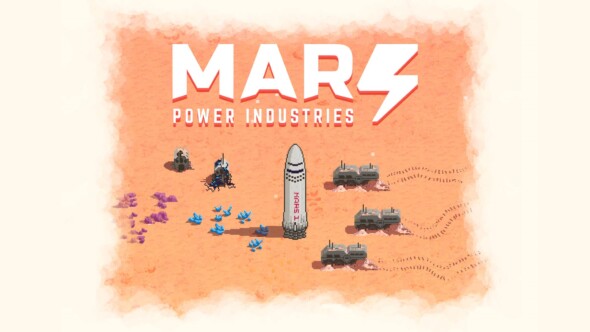 A highly-rated puzzle game is coming to the Switch!
The game is called Mars Power Industries and is set on Mars where you will be sent to investigate the colonies. Something went wrong in the colonies as they suddenly went suspiciously quiet. It seems you'll have to take on the job of bringing humans back to Mars by making it liveable again. You'll have to build and choose the right placement as well as operate the buildings you've placed. Bring the colony back by solving puzzles and slowly figure out what happened to the previous colonists.
Mars Power Industries will be available on the 15th of November 2019