MASKMAKER Available Now on Steam, Oculus and PSVR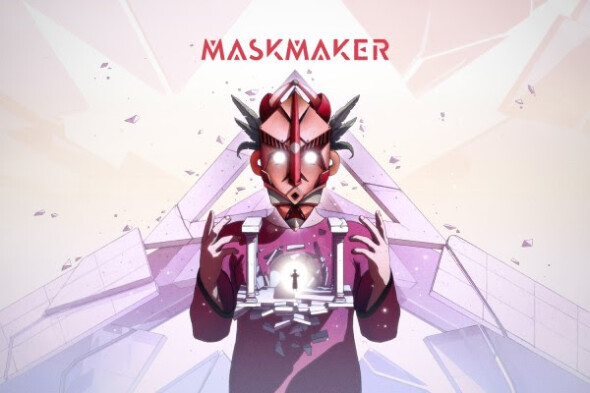 Maskmaker, a magical VR adventure game from award-winning VR studio InnerspaceVR and publisher MWM Interactive, is now available worldwide. In Maskmaker, players will encounter Prospero, the powerful leader of the mask realm, who invites them into his workshop to become his new apprentice. As players learn how to craft a variety of masks, they will soon discover that their newfound ability allows them to transport to different biomes and possess the various guardians within each biome found throughout the mask realm. Players will need to explore each biome to collect rare resources in order to create each mask, solve puzzles and develop their crafting skills to prove they are worthy of being a Maskmaker.
Maskmaker is now available for digital purchase on the Oculus Rift and Quest (via Link cable) platforms, PlayStation VR, HTC Vive, and PC VR via SteamVR for $19.99 USD. The game is also available with full audio in English and French languages, as well as interface and subtitles in English, French, and German.