Meg's Monster is headed to the West next month!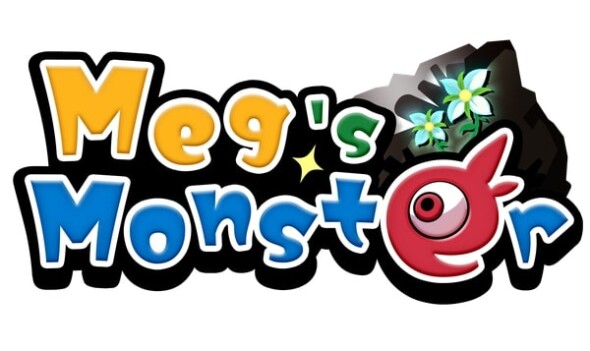 Japanese indie developer Odencat Inc. has announced the release of their latest turn-based JRPG, Meg's Monster, in the West. The game, which has already made waves in its homeland, has been in development for two years and is one of Odencat Inc.'s most ambitious releases. It features a unique, stylized retro aesthetic and a raw, scripted, turn-based battle system. Meg's Monster follows the story of Roy, a hulking monster, and his buddy Golan, as they protect Meg, a fragile human child with apocalyptic powers. This unlikely trio is on a journey to find Meg's mother. The game has a rich and compelling narrative, with over 50,000 words of dialogue and battles that require players to master unique mechanics and minigames. Players must keep Meg calm and happy with her favorite toys to prevent her from crying, as that would cause the world to end. The game's majestic soundtrack features the composer Reo Uratani, and a main theme with ethereal, otherworldly lyrics by Laura Shigihara of Plants vs Zombies, To the Moon, Rakuen, and Deltarune fame.
Meg's Monster's simple presentation quickly turns into a challenging and engaging game that draws players into the story and gives them empathy for the main characters. The game has built up a growing community of fans excited for its upcoming release, and its PC wishlist is growing fast. You can get a look at Meg's Monster's trailer below. The game is set to launch very soon, on the 2nd of March. It will be available on Switch, Xbox One, Xbox Series X|S and PC via Steam.