Nelke & the Legendary Alchemists: Ateliers of the New World – Will be launched coming Friday!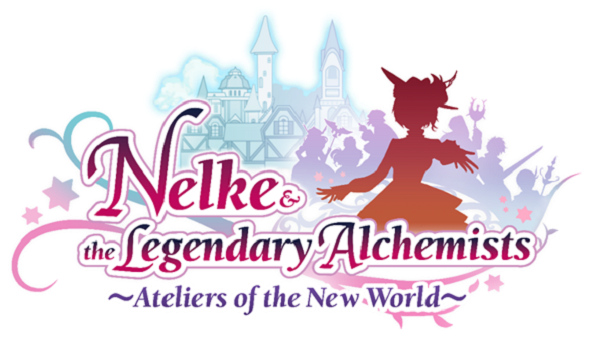 Nelke & the Legendary Alchemists: Ateliers of the New World is set to launch this Friday, 29th March 2019, for PlayStation 4, Nintendo Switch, Windows PC (via Steam). To celebrate the launch, Koei Tecmo Europe released the title's delightful opening movie which introduces the eccentric cast of characters which players will meet on their journey.
Nelke & the Legendary Alchemists: Ateliers of the New World drops players into the shoes of Nelke von Lestamm, a young noblewoman fascinated by the ancient legend of the Sage of Granzweit; a legend which is said to bestow great power onto those who discover the mysterious Granzweit Tree. After hearing a rumour that the Granzweit Tree might lie within her father's lands near the small village of Westwald, Nelke begs her father to search for it, but her father only grants her permission on one condition – that she becomes governor of the area and develop Westwald into a prosperous city.
As Nelke works hard to enhance the lands of Westwald, she will need to call upon the help of the many alchemists that settle in the town – including those from the Atelier Marie, Atelier Elie, Atelier Lilie, Atelier Iris, Mana-Khemia, Arland, Dusk, and Mysterious sub-series. Throughout the week players will have to choose if they will spend their time on gathering resources, creating sellable items or developing their town further, but on the weekends, they will be able to enjoy their days off building their relationships with the many charismatic alchemist residents!
A special early purchase DLC pack is available for the first 2 weeks from launch: The 'Town Building 5-Item Set Season Pass'. This pack contains the Gust 25th Anniversary Background Music Packs 1 & 2, the Atelier 20th Anniversary Appreciation House, the 'Mysterious Alchemist' Statue, and an additional resident 'Gust-chan'.