New trailer for the Lego Ninjago Movie – Video Game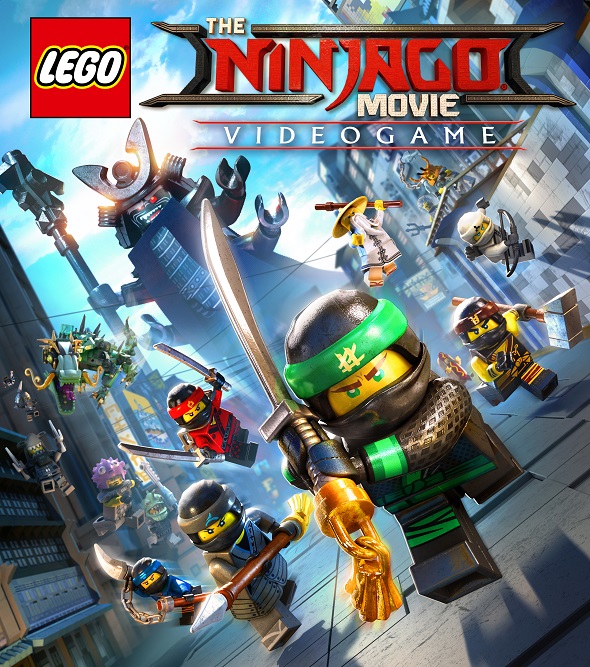 The Lego Ninjago Movie will be in theaters on September 21, 2017, and will be accompanied by the Lego Ninjago videogame, released on September 27, 2017 for Nintendo Switch, PlayStation 4, Xbox One and PC, released by TT Games & Warner Bros Entertainment.
Both the movie and the game are based on the Lego ninja-themed toy line, and is the second spin-off of the 2014 film The Lego Movie. This new trailer features the many different combat and movability options in the video game, and a first look of some of the weapons and epic combat action.
For more information about the Lego Ninjago series, visit the official Lego Ninjago website.