Original scenarios, characters and stages for Arslan: The Warriors of Legend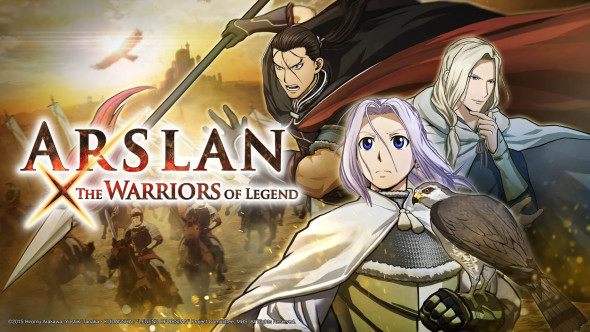 Koei Tecmo has announced that Arslan: The Warriors of Legend will include a number of original scenarios that fans of the 'Heroic Legend of Arslan' will love. These scenarios are based on episodes from the original manga and novels, and will gradually be unlocked via the Story mode- whilst being available in the Free mode of the game, which will allow players to become more familiar with the history and playable characters of the series.
In addition to this, three more playable characters will join Arslan in freeing the capital and reclaiming the throne. These are: Tus, an officer of the Parisian army, who is quiet and a chain martial arts expert; Isfan, the younger brother of a Cavalry General who is also known as the 'one raised by wolves'; and finally, Zaravant, a shield and spear-wielding, fearless knight with great strength.
Arslan: The Warriors of Legend will be available on the PS4 and Xbox One across Europe from the 12th of February 2016. A demo version is currently available on the PlayStation Store.
Interested? Then check out the trailers below!