Project Winter receives a major update adding new roles and more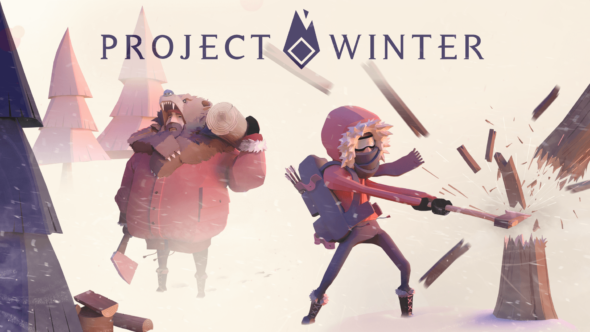 Project Winter, the eight person social deception survival game from developer Other Ocean just received a brand new update reworking the Traitor role, adding two new sub-roles, and promising holiday-themed breakables for future community challenges. The biggest change takes the form of spending quality time with unsuspecting Survivors, with the more time spent alongside them awarding more information and additional buffs. An extra sabotaging method has also been introduced, allowing Traitors to alter the cabin map board to show fake locations.
In the base game, players might find themselves now playing as the Immune, remaining fully unaffected by chaotic global events. On the other hand, those playing the Blackout DLC game mode will now have access to the Necromancer, a possible traitor capable of reviving dead players. Alongside this, holiday-themed breakables have been added, providing some festive spirit to the game.