Release date announced for Vaporum: Lockdown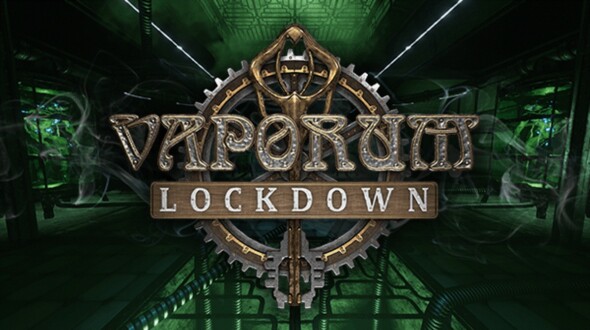 Today, Fatbot Games has announced the release date for Vaporum: Lockdown on PlayStation 5, PlayStation 4, Xbox One X and Xbox One S. Vaporum: Lockdown is a prequel to the award-winning steampunk dungeon crawler Vaporum.
Vaporum: Lockdown is a grid-based dungeon crawler RPG seen from a first-person perspective in a steampunk setting. It follows the story of Ellie Teller, a scientist that works on a mysterious research project in the middle of an ocean. After some disastrous events, she struggles to survive and escape from the tower of Arx Vaporum. In this game, you'll encounter some nasty enemies with unique strengths and attack patterns. By using your broad array of weapons, gadgets, upgrades, you have to beat them to clear a way for your escape.
Vaporum: Lockdown will be released for consoles on December 10th. Below, you can check out the release date announcement trailer. Last year, we already took a look at the PC version of Vaporum: Lockdown. You can check out our verdict here.