Speaking Simulator arrives on Switch and PC on January 30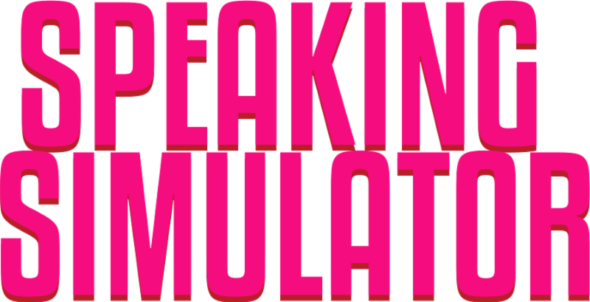 Humans can be weird sometimes. We act like no other and speak like no other, so for a different lifeform to have to pretend to be a human can be quite the challenge. Speaking Simulator by Affable Games takes this to hilarious lengths, putting you in the shoes of an android desperately trying to blend into human society. Control every part of the human body that involves speech and try to bullshit your way through normal, everyday situations like a first date or a doctor's appointment in your quest for total world domination.
Speaking Simulator will be available for PC and Nintendo Switch from January 30 forward, but you can also check the newest trailer for the game out down below.