The Outer Worlds – Now available on the Switch!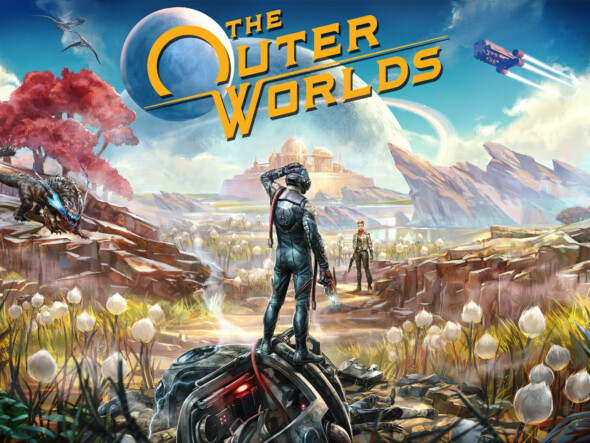 The highly praised science fiction RPG The Outer Worlds has been released for the Nintendo Switch!
After being released last October for PS4, Xbox One, and PC, it got received incredibly well, by both gamers and reviewers. The Outer Worlds plays out in a colony at the edge of the universe. It's controlled by ruthless companies and you seem to be the only one who can determine the fate of the colony. Your decisions as you run into different noteworthy people will determine if you doom or save the Halcyon colony.
"The Outer Worlds is one of the best role-playing experiences of the past year and we are incredibly proud of the commercial success and the success with the reviewers of the game," says Michael Worosz, Executive Vice President and Director of Private Division. "We are rejoiced to offer the dark, funny science fiction universe from Obsidian to fans and new players on the Nintendo Switch. We look forward to give everyone the chance to take this extensive RPG everywhere they want."
The Outer worlds is now available for the Switch, PlayStation 4, Xbox One, and PC through Epic and the Microsoft Store. We already reviewed The Outer Worlds on the PS4 and Xbox One, you can check what we thought out here.