Torchlight Frontiers makes it onto Steam under the name Torchlight III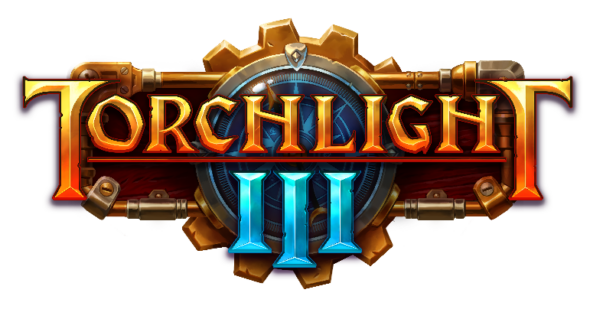 Only very recently did Torchlight II make it onto Switch (in fact, you can find our review of it right here) but already there is a third game in the franchise to look forward to. Originally announced as Torchlight Frontier, the game was slated to be a free-to-play online experience to be released in 2019. But during development and testing, the creators at Echtra Games noticed that Torchlight Frontiers would work better as a sequel that returns to what makes this action RPG so unique in the first place. This is why the name got changed to Torchlight III, with the gameplay returning to a more linear progression.
The game will still feature Torchlight's trademark classes from its previous installments, as well as a completely new class, and we'll see the return of lovable pets to aid on your adventure. You will also get to fully customize your hero and fort, upgrade your gear and explore the Frontier to your heart's content. Closed Alpha for Torchlight III starts on January 29 on Steam, the game will be published by Perfect World Entertainment, Inc.