Trilogy KING MAN Out On Steam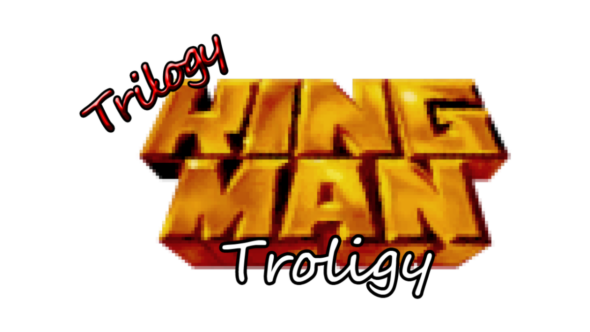 Indie games publisher Plug In Digital and independent development studio ERMedia have released the compilation Trilogy, KING MAN, on Steam. Trilogy KING MAN includes all the games of a saga lost in time: KING MAN, Retro KING MAN, and Super KING MAN. For retro game lovers, it carries the soul of the late 80s and early 90s in one funny package.
KING MAN, originally released on 8-bit hardware, dates back to 1988, a favorite among console gamers of the time, due to its silly humor, catchy music, high-quality graphics, and clever level design paving the way for future installments. Retro KING MAN changed the gameplay, as players could explore large maps to find upgrades for the KING MAN. And lastly, Super KING MAN, released in 1992 on various 16-bit hardware, brought the titular hero to a new generation of fans, with even sillier humor and over-the-top voice samples. 
Trilogy KING MAN is out now on PC via Steam for 9.99.