World of Warcraft: Dragonflight update now live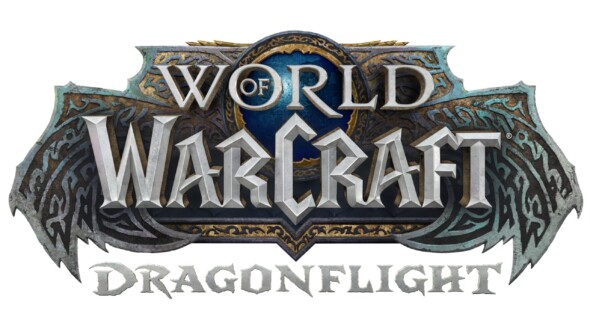 World of Warcraft is an MMO that has been around since 2004. Millions of players have raided the many dungeons in search of loot, wealth and friendship while gaining experience to build a character in one of the unique races and different classes. To keep a game like this relevant for almost twenty years, there were a lot of expansions released. In the last few years, the releases seemingly calmed down, but this all changes with the new Dragonflight expansion.
To start out 2023 with a bang we decided to review this new expansion and explored its new content as an Evoker class dracthyr of the Dragonoid race. Those who have played the game will surely remember the many different and colorful mounts this time around gaining the ability to fly with high-speed dragons. In update 10.0.5 there will be a few QOL updates with some new content which is available now with the exception of the Trading Post.
Key features include:
New in-game feature: Trading Post (Live February 1st): Traders have opened a shop in both Stormwind and Orgrimmar where players can collect their monthly reward of 500 Trader's Tender before tackling their monthly logbook to earn even more. Trader's Tender can be exchanged for rotating items in the shop, including mounts, pets, and cosmetic items.
New in-game events: The Storm's Fury: Players can access the Primalist Future through a portal in the Temporal Conflux in Thaldraszuz, where they can battle against the amplified power of the Primalists to earn Essence of the Storm, which can be exchanged for rewards such as gear and a mount.
Extensive Transmogrification: Transmog aficionados can expand their wardrobe collections now that ordinary (white) and poor (grey) quality items are eligible for transmog.
New user interface and accessibility features: The edit mode has new additions for players, including the ability to customize XP bars, bags, and the micro button bar. In addition, motion sickness control for dragon riding has been added to the menu in the accessibility options.
Changes in class balance: Different classes will see some balance changes to their skills and changes to their talent trees.