Behind the scenes of Real Life Hitman played by YouTubers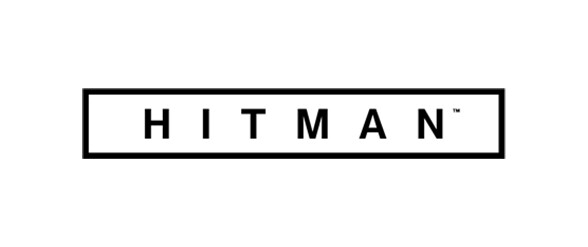 Known for its Real Life First Person Shooter games played on the chatroulette, RealmPictures was tasked to create a Real Life Hitman. Several YouTubers including AliA, NukemDukem, SUP3R KONAR and Pietsmiet and Jane Perry were brought into a room where they would follow Agent 47 on one of his missions. The task at hand is rather simple, destroy the CCTV and eliminate the target followed by an escape of Agent 47 himself. However the missions is not as easy as it looks as the place is crawling with security.
The players had a live-feed of Agent 47 and his whereabouts as well as blueprints from the house, a phone and a computer so they could hack into systems at pre-set key moments. To create a realistic experience, Io-Interactive hired the original Agent 47 voice actor David Bateson whom does an excellent job throughout the entire mission. Multiple entry points were foreseen as well as many different ways to eliminate the target thus players could create their own ending in a way. The result is spectacular and the behind the scenes is intriguing in its own way.
Hitman will be released on PS4, Xbox One and PC on 11 March.