Cold, Cold Heart DLC for Batman Arkham Origins released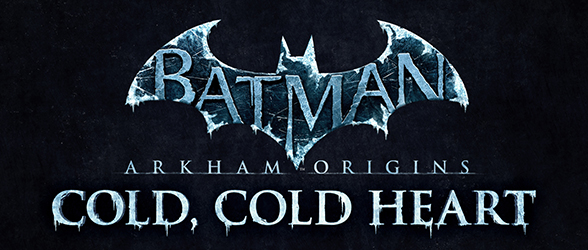 Batman Arkham Origins, the latest installment in the Batman Arkham videogame franchise, has been blessed today with the DLC named Cold, Cold Heart.
In Cold, Cold Heart you will return to Gotham City on New Year's Eve when Mr. Freeze kidnaps the important CEO of GothCorp. The task falls on Batman to bring justice but soon he will unravel the tragic history of the newest villain in town. A difficult journey for Batman comes as he chooses to do the unimaginable: save the victim and at the same time the villain.
Players will receive hours of historical-driven gameplay in new locations such as the Wayne Manor and GothCorp and access to a plethora of gadgets including the Thermocharged Batarangs and Thermal Gloves. In order to defeat Victor Freeze and his bloodthirsty Cyro-thugs, Batman makes use of an extremely powerful suit, the Extreme Environment (XE) suit, which is needed in the arctic like landscapes Gotham City has turned into.