Fantasy turn-based tactics game Fort Triumph now out on consoles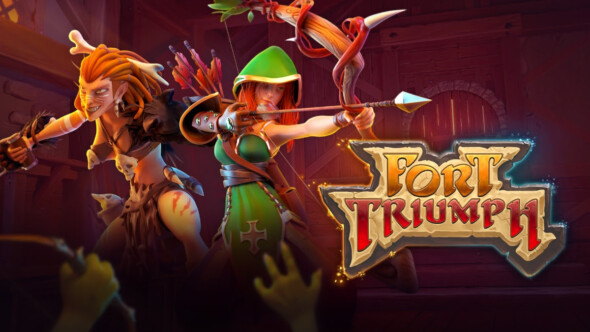 Publisher All In! Games has announced that Fort Triumph, the fantasy turn-based tactics game by CookieByte Entertainment, is now available on Nintendo Switch, Xbox One, and PlayStation 4, with compatibility for new systems, at $19.99. There is also good news for PC gamers, as the game's price has dropped to $19,99 on all platforms and is soon to be released on the Epic Games Store too.
Fort Triumph is a turn-based tactics game that blends classic inspiration from games such as XCOM or HOMM while adding its own twist. Alongside the usual mechanics, players will be able to manipulate the environment and their surroundings to their advantage as they fend off enemies.