Fight fires with your friends in Embr – Releases September 23rd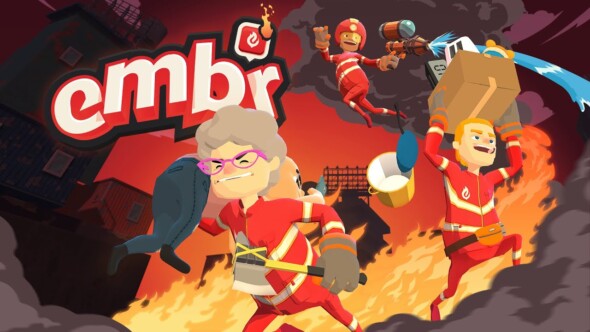 Becoming a firefighter in real life is probably pretty stressful, but in the gaming world, anything is possible. In Muse Games and Curve Digital's manic multiplayer firefighting simulator Embr, it's up to you and your companions to keep those fires from engulfing the city. Embr was in Early Acess for over a year but is now gearing up for a proper release, with the full game offering both solo and co-op play, sporting multiple game modes, and having tons more content. The game will launch on PC, PlayStation, Xbox, and Nintendo Switch on Thursday the 23rd of September, with physical releases for Playstation and Switch following the very next day.
A trailer can be seen below!