HopDodge Out Today on Steam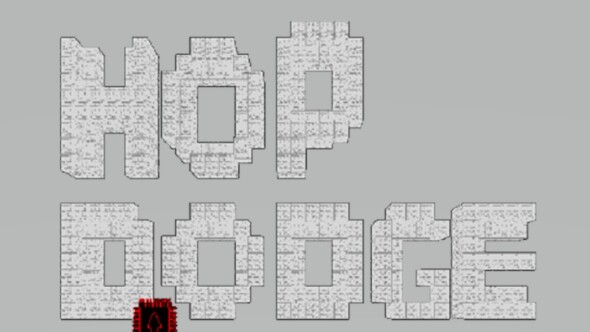 Independent development studio BlankGames Online launches their new grid-based platformer HopDodge today! It is available on Steam for €8,19 with a 30% sale going on right now.
HopDodge is both a top-down 3D platformer and a side-scrolling 3D platformer. The game switches between these perspectives allowing for very unique levels to be created. Players can also create their own levels as HopDodge features a level editor using the Steam Workshop. Levels in HopDodge can consist of a lot of different things: platforming, puzzles, and artistic showcases are all key concepts of the game. Players get a lot of freedom to build the levels they want.
FEATURES
Top-down and 3D platforming: Hop around on the backplane as Hop OR Jump and weave in the 3D platforming mode as Dodge.
30+ Base Levels to play through: Solve puzzles, avoid traps and obstacles, and explore 50+ different challenging levels
Create and share your own levels: Using an in-game editor, build levels and contraptions to your heart's desire then share those creations online using Steam Workshop.