Lara Croft GO : Mirror of Spirits : ready for exploration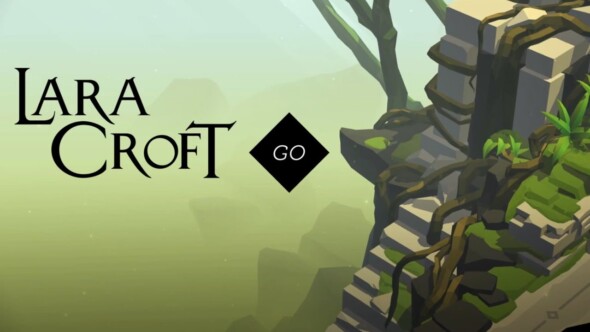 Good news for Lara Croft fans! Lara Croft GO is adding another chapter to the never ending Tomb Raider universe.
Use Lara's cleverness to avoid dangerous situations and get ready to go into dangerous caverns filled with artifacts. The art style of this game is beautifully done and this turn-based puzzle-solving game is available on iOS, Android and Windows stores.
There will be discounts for the players who buy the game on launch. Mirror of Spirits is targeted for mobile users and for a limited time players are able to purchase Lara Croft Go with a minimum of 40 percent off.