New F2P version of Toukiden 2 announced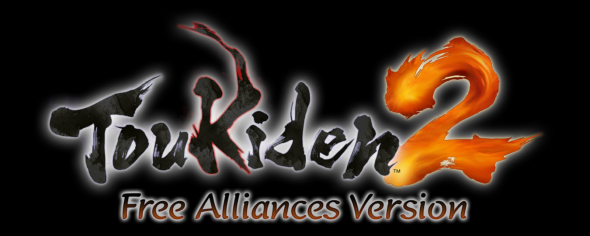 Planned for digital release on 31st May 2017 for PS4 and PS Vita; Toukiden 2: Free Alliances is the new free-to-play version of monster hunting RPG Toukiden 2. In return for the F2P pricetag, players will have to manage stamina. Players can explore the huge open world and complete multiplayer missions at the cost stamina which can only be instantly refilled by buying gems, or else waiting 8 real-time hours for your stamina to refill automatically.
In Toukiden 2, players are challenged with hunting devastating demons known as Oni. You will visit various Ages to slay monstrous creatures with up to four other companions from across the globe.
Players will also be limited to multiplayer missions and access to just the first part of the main campaign to get a taste for the story. If you decide to upgrade to the full version, you can keep your save games to carry on where you left off in the Free Alliances version. Check out the trailer below for more information on Toukiden 2.