Second part of The Uncertain announced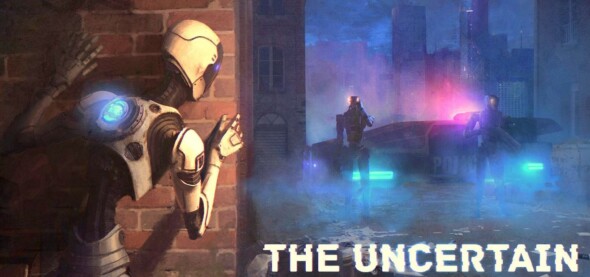 A new storyline and some fresh characters, that's what the crowd favored, adventure game The Uncertain will be getting soon. The second part is in development to continue the path of the first one and this all while listening to the community's feedback. For those who played it and loved it, will be glad to hear that the plot will have a great twist, literally.
To help fund the development of the second part there will be a Kickstarter campaign starting September 25th.
The Uncertain features:
The 3D adventure story set in a unique world
The immersive atmosphere
Mysteries that reveal the secret of the world
The original soundtrack