Sherlock Holmes Crimes & Punishments – Launch Trailer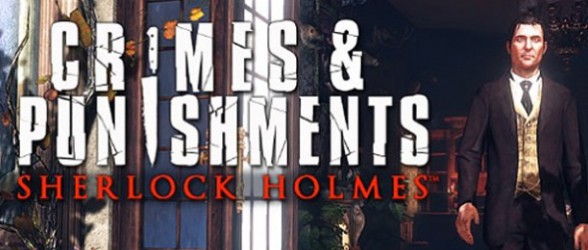 The launch trailer of Crimes & Punishments has just received a launch trailer while awaiting the release on 30 September. Investigate together with Holmes and Watson in the Victorian London in the newest video of the game, and discover tons of techniques and themes in order to prepare yourself for the release on the PS4, PS3, Xbox One, Xbox 360 and PC.
In Crimes & Punishments, you control Sherlock Holmes and you need to use your qualities as a detective to solve a total of 6 exciting cases. The big freedom fans will experience all kinds of ways in order to solve the cases. Choose which path you want to take, reevaluate your thoughts and doubts and point out the suspect. Take a wise decision about their lives, because all kinds of twists will appear without you expecting it.