Techland announces Dying Light: Bad Blood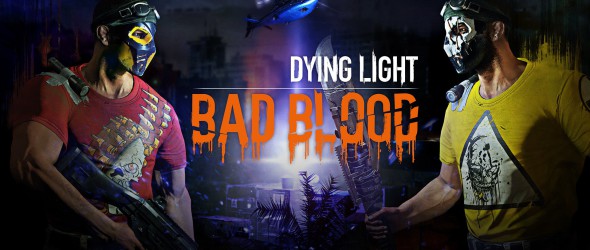 Due to popular request, and a general interest in the Battle Royale genre, Techland announced today that they will release a stand alone expansion called Dying Light: Bad Blood in 2018.
Promising a blend of PvP and PvE style gameplay, you and five other players will need to collect blood samples from the infected to pay for the seats on a rescue helicopter. Alliances will need to be made to defeat the stronger zombies, but you can also steal samples from the other players, resulting in a treacherous and exciting endgame.
Curious for player feedback during development, Techland also invites interested players to join their global play test.
You can follow Techland's Dying Light Facebook, Twitter, and YouTube channels to keep up with the latest news.