The wait for Bayonetta 3 is nearly over!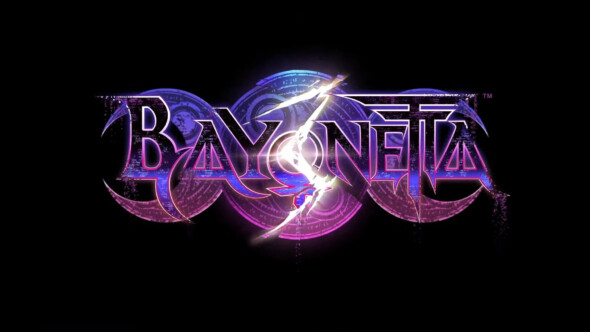 Nearly five years after the game was announced, a release date for Bayonetta 3 was finally unveiled today, alongside a new trailer and another exciting Bayonetta-related announcement! In this third installment of the Bayonetta series, the irrepressible Umbra Witch joins forces with some old friends, alongside the mysterious Viola and many other Bayonettas, to stop the man-made Homunculi. Players can use Bayonetta's deranged weapons and powerful new Demon Masquerade skill to demolish enemies with insane over-the-top combos and demonic powers. This time, the witch is battling an evil that threatens to plunge humanity into the depths of chaos. The game's new trailer, which we've linked below, reveals new details about Bayonetta's latest adventure and some of the new characters she will meet.
Bayonetta 3 will debut worldwide on October the 28th, exclusively for the Nintendo Switch. Releasing alongside the standard edition is a special Trinity Masquerade Edition. This version of Bayonetta 3 comes with a full-color, 200-page artbook covering the entire Bayonetta trilogy with three exclusive title pages, one for each game, that you can combine into a beautiful, panoramic artwork. More details on the Trinity Masquerade Edition and pre-orders will be revealed in the future. Additionally, the original Bayonetta will be released for the Nintendo Switch on September 30 as a standalone, physical edition.