Uncharted 4 – Teaser trailer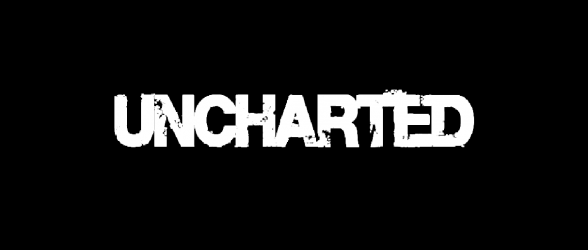 Good news everybody!!! A teaser trailer for a new upcoming PS4 game has been released on Naught Dog's site. It's a game we were all waiting for: Uncharted 4.
The previously Uncharted games were such a big succes, that of course a fourth installment was bound to come. Once again it will be a PlayStation exclusive game.
Watch the trailer and let me know what you guys (and girls) think of it!!