Follow
Genre: Survival horror RPG
Developer: The Farm 51
Publisher: The Farm 51
Platform: PC, PS4, PS5, Xbox One, Xbox Series S/X, Switch
Tested on: PS5
Chernobylite (PS5) – Review
Good: Still a great game, Smoother
Bad: The next-gen version doesn't really add that much to the equation
User Score
9.0
(1 votes)
Those who have been following our coverage of Chernobylite will already know that we were so impressed with the game back in 2021 that we actually covered it twice. We played the game on PC and PS4, and on both occasions we gave the game a near-perfect score. We were captivated by the story of the game, as well as the interesting gameplay. Now the title has also been released for the next generation of consoles, and we decided to once again dive into this tale of Igor's search for his lost wife near the Chernobyl power plant. As we have already extensively covered the game for PS4 and PC, we suggest you read the full reviews by clicking here for the PS4 review and here for the PC review. In this article we'll mainly discuss the relevance of the PS5 version and if it's worth buying the next-gen version or if you should just stick with the PC or last-gen version of the game.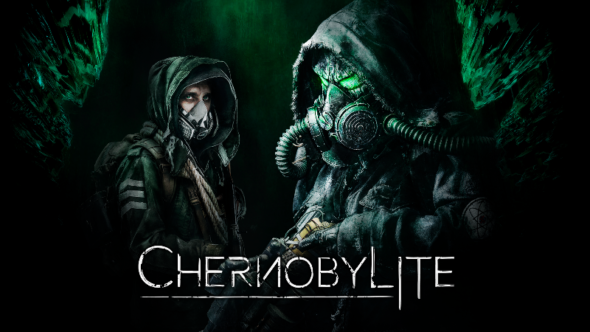 Truth be told, if you have read the aforementioned reviews, you basically already have all the information you need to know if this title is your cup of tea. The atmosphere has remained unchanged on the PS5 version, and we once again found ourselves exploring a dark and grim world. The voice acting options are still nice with the possibility to play with Russian voice acting or with English voice acting. We loved the authentic touch of the Russian voice acting, but the English performances are also equally as great.
The graphical quality is higher than that of the PlayStation 4 version, but we were never truly under the impression that this game was designed with the next generation of consoles in mind. The higher FPS was certainly nice for those looking for better performance, but other than that, we still saw the PS4 foundation underneath the somewhat upscaled visuals. The same can be said about the gameplay, where the higher FPS does make things a bit smoother, but there was nothing wrong with the last-gen version of the game.
Conclusion
Chernobylite is still a great game, and it actually matters little on what platform you're getting the game. Of course, if you have a good gaming PC or a next-gen console at your disposal, picking up the more powerful version is always recommended. If not, you're still getting the same great experience on any platform. The game runs very smoothly on the PS5 and it seems some textures were heavily upgraded for this next-gen version. This is certainly a fun game to delve into, with enough content to warrant its current price tag.
Chernobylite (PS5) – Review

,