Follow
Genre: Adventure
Developer: Dontnod Entertainment
Publisher: Square Enix
Platform: Xbox One, Xbox 360, PlayStation 4, PlayStation 3, PC
Tested on: PC
Life Is Strange: Episode 3 – Review
Good: still pretty much everything!
Bad: nothing to be picky about this time
User Score
0
(0 votes)
After another long wait, we've finally got our hands on Life Is Strange: Episode 3. Life Is Strange is a graphic adventure game that consists of 5 parts. We've reviewed the first and second episode and now it's time to see where the story takes us in the third one!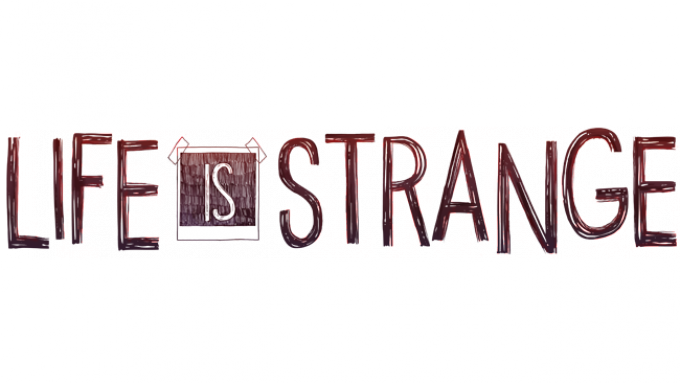 Since we've come this far, this review will mainly focus on the story of the third episode. We'll quickly recap the story but if you want more details, please read the reviews of the first and second episode.
The main character in Life Is Strange is Max Claufield and you play as her. She loves photography and has returned to her home town after 5 years to study photography at Blackwell Academy. Once you're settled in, you discover you have a power that you could only have dreamt of…
SPOILERS BEYOND THIS POINT
Episode 3 of course builds further on the story and decisions you've made in previous episodes, so the story described below may differ a bit from yours if you've played all the episodes so far.
The third episode starts as dark as the second one stopped. Kate Marsh died (in my version) and nobody forgot. The school is scattered with flowers and everything has a very dark atmosphere. You're sure Nathan has something to do with it, and Chloe wants to investigate the case. You decide to break into the school's principle office and try to find out more about Nathan, Rachel or Kate. You find some suspicious documents and decide to leave it at that.
After you got what you've came for, you and Chloe decide to break into the school's pool and have a little fun, as you can both use some relaxation. However, you're soon discovered and the school's head of security is trying to bust you. But with clever use of your powers you manage to escape with ease. You then go to sleep to Chloe's house because you obviously can't return to your dorm without being caught.
The story then unfolds further as you investigate Chloe's stepdad and Frank, the drug dealer who Chloe owes money to. All seems lost, but suddenly you find something weird is happening when you look at an old picture of you and Chloe… You are able to go into the past even further and end up as your 13 year old self! This is where the story takes a very unexpected turn that you couldn't have seen coming at all…
Comparing this episode to the previous ones, it seems that the developers still have tons of ideas to make the story interesting. You close in on Rachel, find out more about Nathan and also find out more about your power… At the end of the third episode, the game undertakes one of the biggest plot twists in history and re-invents itself and presents a whole new challenge!
Graphics
Of course, Life Is Strange: Episode 3 is still the same game as before, so the graphics have stayed the same. The game still has its very distinctive art style and it's very cool to see the game in darker periods as well instead of the "always happy" atmosphere.
Sound
As with the previous episodes, the music is still extremely awesome. Episode 3 features some new soundtracks that are as great as before and they really contribute to the atmosphere of the game.
Gameplay
Like expected, the gameplay is still the same, how surprising! Movement is still controller with your good old WASD keys and you can use shift to jog. You also have a button to rewind the time, which you'll be using a lot if you mess up the dialogue and make someone mad. All the rest of the game is completely controlled with your mouse, like choosing dialogue options and of course moving the camera. The game also has full controller compatibility so it gives you a reason to lean back and relax.
Conclusion
Life Is Strange: Episode 3 proves yet again that the story is simply amazing. This time, the game builds further upon the dark atmosphere of the previous episode and it gives you some very tough decisions and the plot twist of a lifetime!